---
Low Cost IVF treatments in Karimnagar with the best success rates
Post by RajniIvf, Feb 24, 2021.
Low Cost IVF treatments
Fertility centre
Very few hospitals have the facility of providing low cost IVF treatments.Rajni Fertility Centre is one of the best fertility centres in providing the low cost IVF and other fertility treatments with the best success rates.
With our well-trained and informed clinicians and the advanced laboratory, many patients were able to gain access to the fertility treatments at an affordable cost. Our fertility centre has various treatment methods that are suitable for infertility couples including the basic induction programs that may avoid the major fertility treatments. We have many programs that increase the awareness among infertility couple. We also conduct the effective methods to overcome the infertility issues with our in detail consultation programs.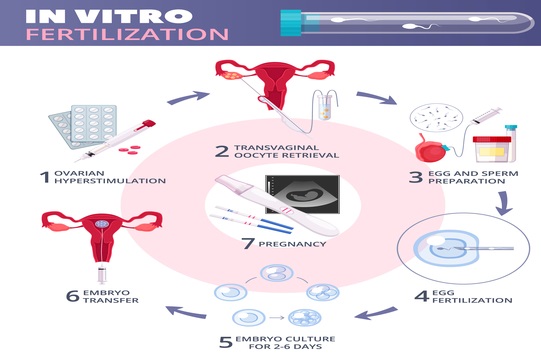 Our strategy for low cost IVF treatment
Rajni Fertility centre follows a standard protocol in avoiding the inconsistent & duplicate investigations that reduce the costs of investigations for the infertility couples.
In cases where a tubal status has to be investigated Hysterosalpingography (HSG) or Hysterosalpingo –contrast-sonography can be performed. These tubal assessment techniques are comparatively inexpensive for the infertility couple. We do a careful selection of appropriate options that can help couples avoid unnecessary costs. And also most of the procedures are performed as day cases to avoid the expenditure of inpatient hospital stay. To keep the cost of fertility investigations down, the levels of either AMH or AFC alone, but not both are sufficient for determining the individualized protocols for ovarian stimulation for most patients. In the presence of ultrasound machine with sufficient image resolution and trained personnel, AFC can be measured during pelvic assessment in subfertility outpatient settings. As mentioned above, sophisticated machines with three-dimensional images are usually not required. To ensure the reliability of the results we always have the well trained staff 24/7 perform the measurement of the AFC.
With continued support of our well-trained teams many people troubled by subfertility and infertility and also couples with financially disadvantaged will not have to accept the fate and bear the sorrow of childlessness and can fulfil their dream of achieving parenthood at Rajni Fertility Centre.